Committed to helping our clients succeed
You Need A Reliable Chartered Accountant That Helps Your Business Succeed
Client focused accounting and tax services.
We are here to help you succeed.
DMFN is a growing firm of Chartered Accountants who collectively have over 20 years experience in providing professional accounting services to clients of all sizes.  Our aim is to help your business succeed by providing specialised, effective plans for managing your taxes, audits, bookkeeping, company secretarial needs, corporate finance, and more.  We also work with individuals on personal finance, loans, and wealth management. Whatever you are after, we will provide expert advice and consultancy services that you can rely on.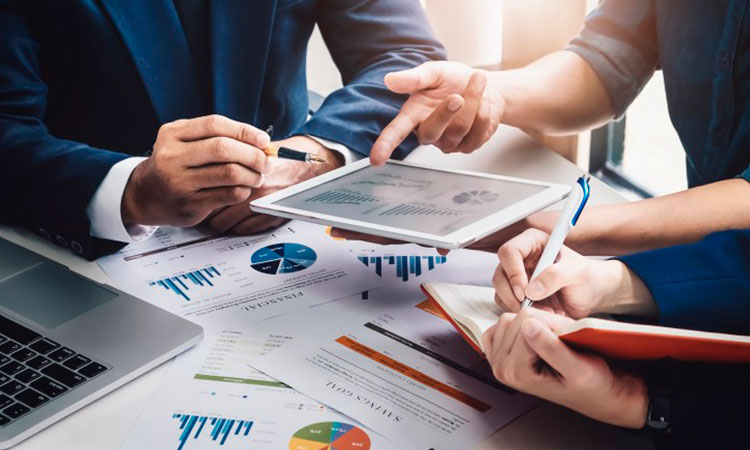 Let our experience be your guide call 01 662 5908
Committed to helping our clients succeed
Audit and Advisory
We will ensure your business audit is carried out with compliance and efficiency.
Taxation
Tax plans that will help you achieve the most cost effective method of doing business.
Personal Finance
Personalised advice, recommendations, and wealth management from experts.
Corporate Finance
Expert advice on the potential risks and rewards of your business ventures.
Company Secretarial
Our specialised team will help you fulfill all company law and filing requirements.
Outsourcing
Leave the work of payroll and bookkeeping to us. Our professional team are experts.
Contact
Request a consultation and let our experience be your guide. Contact our expert team today.
Add Your Heading Text Here

Excellent Track Record.
We have been helping individuals and organisations effectively and efficiently manage their finances for over 20 years.

Transparent Fees
We believe in providing reliable and trustworthy accounting services, which is why we are always 100% transparent with our fees.

Unparalleled Customer Service
Our client focused solutions will help you efficiently manage your finances, regardless of the size of your business or industry.
We look at accountancy differently
I am a sole trader running a small business in Dublin. I originally came to DMFN to have my tax return filed, and to process my payroll. I quickly discovered that he offered so much more than just bookkeeping. DMFN highlighted key performance indicators & targets for me to focus on in my business, and he is my first point of call when new challenges present themselves. Definitely recommend them for any accountancy work.
DMFN has always offered our company excellent service, providing valuable assistance, advice and guidance. They provide a professional, up-to-the date accountancy service taking the time to understand our business and the needs specific to our company. We have found them always to be extremely professional and reliable, with an excellent knowledge base.
DMFN have acted as our auditors for over 10 years. I have always found their advice to be correct and delivered in an extremely professional and timely manner. I would say that they are much more than our auditors but are our business & tax advisors. I have recommended their services on several occasions to other business owners all of whom have been highly impressed.
DMFN look after my company accounts & also deal with my personal tax in an effective & efficient manner. We have discussed new business opportunities & have found their advice & expertise to be invaluable in a number of areas such as:-financial, bank proposals, projections, day to day running costs, potential pitfalls & opportunities. Their manner has always been professional & courteous.
Let our experience be your guide call 01 662 5908