Specialised company secretarial services.
At DMFN, we have a specialised company secretarial team with over 20 years combined experience in company law and filing requirements. We can help you with company formations and resurrections, annual return filing to the Companies Registration Office, filing of all secretarial forms as required under company law, and advice on company law issues.
We also have an extensive network of solicitors and barristers that can be used for any legal issues that may arise under the company law regime. We believe in providing a high quality of work at all times, which is why we have invested significant resources into staff and technology. You can trust that we will ensure all your compliance requirements are being met on time and comply with the latest legislation in Ireland.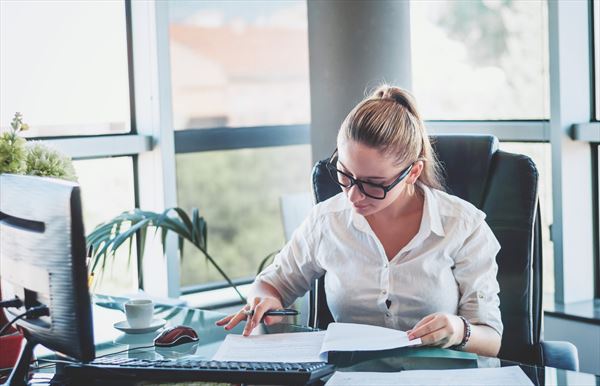 DMFN Chartered accountants has a specialised company secretarial team that will help ensure your business is compliant with all statutory obligations in Ireland. We provide client focused solutions to help you achieve your business goals.
FULL COMPANY SECRETARIAL SERVICES
We can help with everything from filing of annual returns, drafting constitutions, preparation and maintenance of statutory registers, through to company formations and resurrections.
Collaboration is key to the successful running of a business. With our services, you will have access to an extensive network of solicitors and barristers that can be used for any legal issues that may arise.
Our team has many years of experience providing a full range of corporate secretarial services that will help ensure your business is meeting all requirements.
At DMFN, we believe in providing client first solutions. We are up front with all our costs, and make sure to provide clear reports on all work backed up by our industry experience.
DMFN has always offered our company excellent service, providing valuable assistance, advice and guidance. They provide a professional, up-to-the date accountancy service taking the time to understand our business and the needs specific to our company. We have found them always to be extremely professional and reliable, with an excellent knowledge base.
DMFN have acted as our auditors for over 10 years. I have always found their advice to be correct and delivered in an extremely professional and timely manner. I would say that they are much more than our auditors but are our business & tax advisors. I have recommended their services on several occasions to other business owners all of whom have been highly impressed.
I am a sole trader running a small business in Dublin. I originally came to DMFN to have my tax return filed, and to process my payroll. I quickly discovered that he offered so much more than just bookkeeping. DMFN highlighted key performance indicators & targets for me to focus on in my business, and he is my first point of call when new challenges present themselves. Definitely recommend them for any accountancy work.
DMFN look after my company accounts & also deal with my personal tax in an effective & efficient manner. We have discussed new business opportunities & have found their advice & expertise to be invaluable in a number of areas such as:-financial, bank proposals, projections, day to day running costs, potential pitfalls & opportunities. Their manner has always been professional & courteous.
How company secretarial can help you.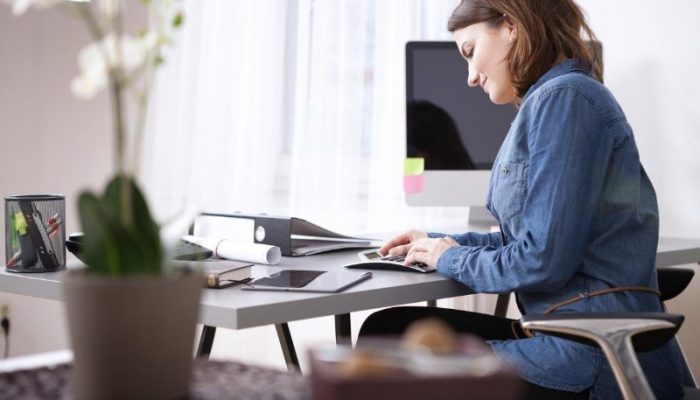 Leaving your company secretarial duties to the experts consultants at DMFN will give you more time to focus on running your business, plus the peace of mind that your compliance requirements are being met and dealt with by experts in a timely and efficient manner. Our team has all the resources and expertise to take care of everything for you, and will work closely with you to make sure all your needs are being met. We believe that communication is key, and so will keep you informed of proceedings at every stage.
Our team has a lot of expertise in company secretarial duties, and can advise you on your rights, obligations, and any changes in laws that might affect your business. Should any complicated matters arise, you will also have access to our experienced and professional advisors and network of solicitors and barristers who can guide you through the correct course of action. This takes the stress away from having to manage things yourself. We can guide you on everything from company formations and registration of business names, through to filing of annual returns, and provision of registered office.
Benefits of company secretarial.
Let our experience be your guide call 01 662 5908