Ensure your business is operating efficiently.
At DMFN, we carry out audits with two main objectives in mind; full regulation compliance, and efficiency in your operations. Our team has a wealth of industry knowledge and compliance expertise, so we can ensure your audit is carried out in accordance with current international auditing standards. We will also provide you with valuable commercial feedback on the efficiencies within your company, so you can make better business decisions. Our goal is to create value for your business by providing specialised advice that will help you accomplish your short- and long-term business objectives.
We advise and consult with companies of all sizes and in a range of different industries. Some of our audit services include: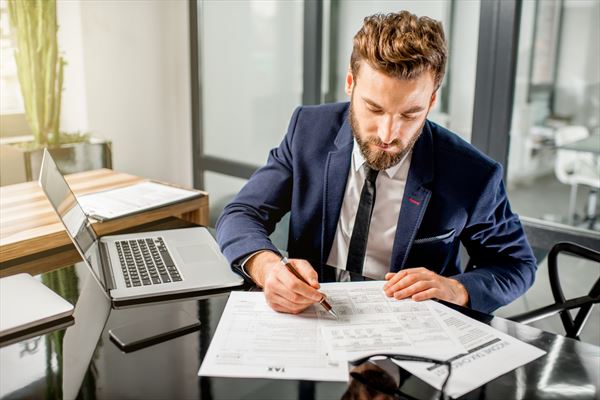 EXPERT AUDIT AND ADVISORY SERVICES
The team at DMFN can above and beyond with our audit and advisory services. We can help your organisation develop and implement strategies that drive efficiencies, overcome barriers and help achieve meaningful business outcomes.
INDEPENDENT FINANCIAL ADVICE
Our audits will give you a better understanding of the financial positioning of your business, and professional advice on how to optimise your operations.
STRATEGIES TO HELP YOUR BUSINESS GROW
Our approach to audits provides you with valuable feedback on the efficiencies within your company, so advise on how to create strategies that will help your business grow.
At DMFN, we will make sure your business is compliant with all regulations and international audit standards.
We highly value the relationships we have with all our clients, and aim to provide strategic advice for your business that is delivered in a timely manner.
DMFN has always offered our company excellent service, providing valuable assistance, advice and guidance. They provide a professional, up-to-the date accountancy service taking the time to understand our business and the needs specific to our company. We have found them always to be extremely professional and reliable, with an excellent knowledge base.
DMFN have acted as our auditors for over 10 years. I have always found their advice to be correct and delivered in an extremely professional and timely manner. I would say that they are much more than our auditors but are our business & tax advisors. I have recommended their services on several occasions to other business owners all of whom have been highly impressed.
I am a sole trader running a small business in Dublin. I originally came to DMFN to have my tax return filed, and to process my payroll. I quickly discovered that he offered so much more than just bookkeeping. DMFN highlighted key performance indicators & targets for me to focus on in my business, and he is my first point of call when new challenges present themselves. Definitely recommend them for any accountancy work.
DMFN look after my company accounts & also deal with my personal tax in an effective & efficient manner. We have discussed new business opportunities & have found their advice & expertise to be invaluable in a number of areas such as:-financial, bank proposals, projections, day to day running costs, potential pitfalls & opportunities. Their manner has always been professional & courteous.
What your business can gain from audit and advisory services.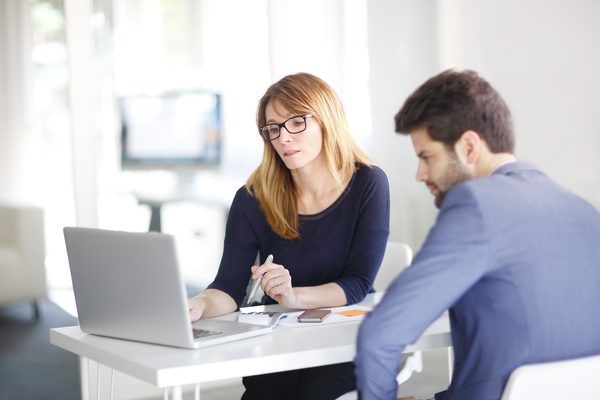 At DMFN, our consultants are well-trained in helping businesses plan effective growth strategies, manage operations, and improve the profitability of their organisations. With all our clients, our goal is to work collaboratively with you to achieve your objectives in the most efficient way. Our team has many years of industry experience, so you can be sure that you will receive the most up to date knowledge, and solutions that are tailored to your unique business needs. We present all the information gathered during our audits and business reviews in clear, concise reports that can easily be presented to the relevant stakeholders and decision makers.
Another advantage of our business advisory services is that we will help you identify and manage business risks, and set up measures to mitigate those risks. Our consultants will review your current risk management strategies, and provide valuable feedback on how to reduce risk by improving efficiency, reducing costs and ensuring you are compliant with all industry regulations. We can help you make better business decisions and plan for the future with accurate projections, and assist in creating strategies that will attract the right staff to help you achieve your goals.
Benefits of Audit & Advisory.
Let our experience be your guide call 01 662 5908