Leave payroll and bookkeeping to the experts.
More and more businesses are realizing the benefits of outsourcing to professional accounts. It not only saves you time, but leaving it to the experts means you will receive professional advice and solutions that are up to date with all regulations. At DMFN, we can effectively manage your payroll and bookkeeping, regardless of your industry or size of your organisation.
Our outsourcing services include payroll management on either a weekly, fortnightly, or monthly basis. We are fully up to date in both employment and taxation legislation for contract, full time, part-time, or shift workers, as well as freelancers and overseas employers, so you can trust that everything will be managed correctly. With our bookkeeping service, we can provide you with an easy and efficient method of ensuring your finances are tax compliant at all times. We can also create monthly or quarterly reports tailor to your business, enabling you to keep track of how well your company is performing.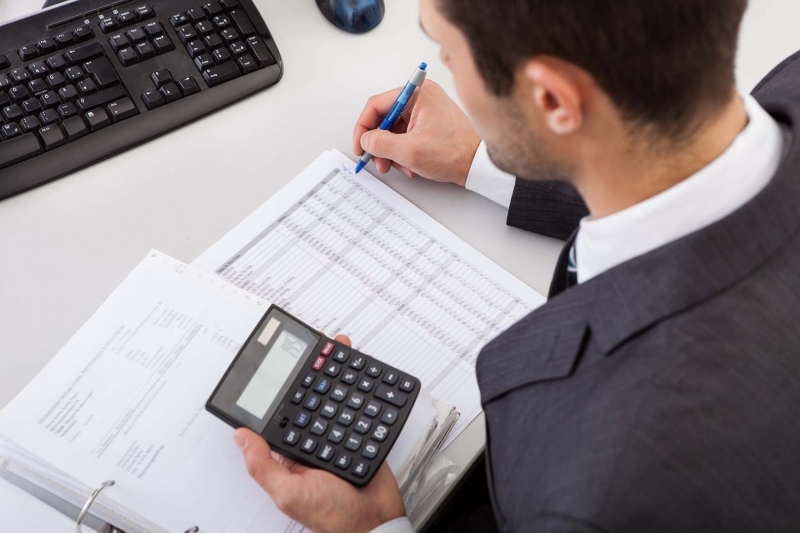 CLIENT FOCUSED OUTSOURCING SOLUTIONS
Our team has over 20 years of experience in Irish tax laws, payroll management, and bookkeeping. You can trust us to efficiently take care of your company with solutions that are tailored to your unique requirements and business structure.
With our bookkeeping service, we will provide you with an easy and efficient method of managing taxes that will ensure you stay compliant at all times.
BETTER FINANCIAL DECISIONS
We can provide you with monthly or quarterly reports of your company's financial stare, enabling you to keep track of how well your business is performing and plan for the future.
EFFECTIVE PAYROLL MANAGEMENT
Our team is fully up to date in both employment and taxation legislation in Ireland, regarding various types of employment and compensation schemes.
Outsourcing can save your business time and money. We pride ourselves on being your complete business partner, and provided competitive rates customised to your needs.
DMFN has always offered our company excellent service, providing valuable assistance, advice and guidance. They provide a professional, up-to-the date accountancy service taking the time to understand our business and the needs specific to our company. We have found them always to be extremely professional and reliable, with an excellent knowledge base.
DMFN have acted as our auditors for over 10 years. I have always found their advice to be correct and delivered in an extremely professional and timely manner. I would say that they are much more than our auditors but are our business & tax advisors. I have recommended their services on several occasions to other business owners all of whom have been highly impressed.
I am a sole trader running a small business in Dublin. I originally came to DMFN to have my tax return filed, and to process my payroll. I quickly discovered that he offered so much more than just bookkeeping. DMFN highlighted key performance indicators & targets for me to focus on in my business, and he is my first point of call when new challenges present themselves. Definitely recommend them for any accountancy work.
DMFN look after my company accounts & also deal with my personal tax in an effective & efficient manner. We have discussed new business opportunities & have found their advice & expertise to be invaluable in a number of areas such as:-financial, bank proposals, projections, day to day running costs, potential pitfalls & opportunities. Their manner has always been professional & courteous.
Why outsource your payroll and bookkeeping.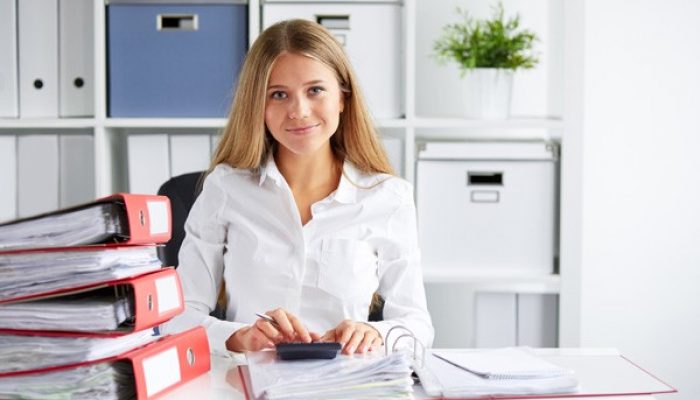 Managing your company payroll and bookkeeping in house can be a significant burden on your team. Let us take the stress away by outsourcing these tasks to our professional team. Efficient payroll management requires an in depth knowledge of the processes involved. Our accountants can take care of everything for you, and helping to simplify the most complex payroll functions with ease. This gives you back valuable time and ensures that all employee compensation is handled appropriately. We have the experience and expertise to efficiently run your payroll on a weekly, fortnightly or monthly basis. Whatever your company requires, we can manage.
As well, our team can manage your accounting and bookkeeping. We will prepare your accounts in a professional and efficient manner so you have a clear idea of your company's financial well-being, and where it is headed. This allows you to plan for the future and make better financial decisions for your business. Our accountants have over 20 years working in bookkeeping, so you can trust you are receiving the best advice and the highest level of service.
Benefits of outsourcing to experts.
Let our experience be your guide call 01 662 5908