A personalised approach to Corporate Finance
DMFN take a hands on approach to Corporate Finance. Whether you are acquiring or disposing of a business, looking to raise finance for working capital or for acquisitions or thinking of retiring, our team can help you. We will work with your business, advising you of any potential risks and rewards of whatever venture you are undertaking. Our services include reviews of your current banking facilities, preparation and submission of funding requests to financial institutions, assistance in company acquisitions and disposals, management buyouts from structuring to financing, succession and retirement planning, as well as due diligence reporting.
If you require funding for your venture, we have a wide range of contacts within the banking sector that help secure the right financial package. Our partnerships with these contacts allow us to deliver timely results with as little effort from you as possible.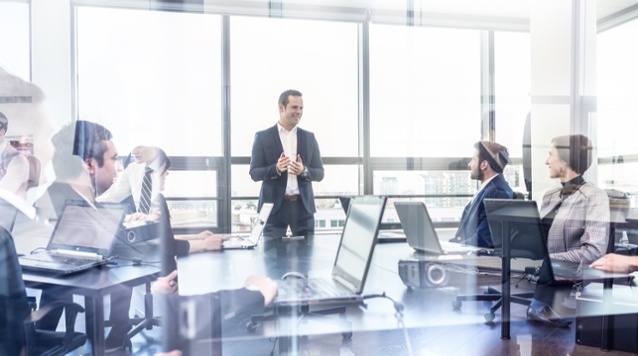 DMFN Chartered Accounts provide corporate finance services for businesses of all sizes and industries in Ireland.
Our team takes the time to get to know your business and its requirements, so we can provide the best possible advice and strategies to help you achieve your organisations objectives.
Our business reviews will give you a better understanding of the financial positioning of your business, and professional advice on how to optimise your operations.
We will help analyse your business, providing strategic advice and reporting for your business ventures based on our wealth of experience and industry knowledge.
We are a client-focused practice that prides itself on being the complete business partner to each of our clients regardless of size or industry.
DMFN has always offered our company excellent service, providing valuable assistance, advice and guidance. They provide a professional, up-to-the date accountancy service taking the time to understand our business and the needs specific to our company. We have found them always to be extremely professional and reliable, with an excellent knowledge base.
DMFN have acted as our auditors for over 10 years. I have always found their advice to be correct and delivered in an extremely professional and timely manner. I would say that they are much more than our auditors but are our business & tax advisors. I have recommended their services on several occasions to other business owners all of whom have been highly impressed.
I am a sole trader running a small business in Dublin. I originally came to DMFN to have my tax return filed, and to process my payroll. I quickly discovered that he offered so much more than just bookkeeping. DMFN highlighted key performance indicators & targets for me to focus on in my business, and he is my first point of call when new challenges present themselves. Definitely recommend them for any accountancy work.
DMFN look after my company accounts & also deal with my personal tax in an effective & efficient manner. We have discussed new business opportunities & have found their advice & expertise to be invaluable in a number of areas such as:-financial, bank proposals, projections, day to day running costs, potential pitfalls & opportunities. Their manner has always been professional & courteous.
Work with Corporate Finance professionals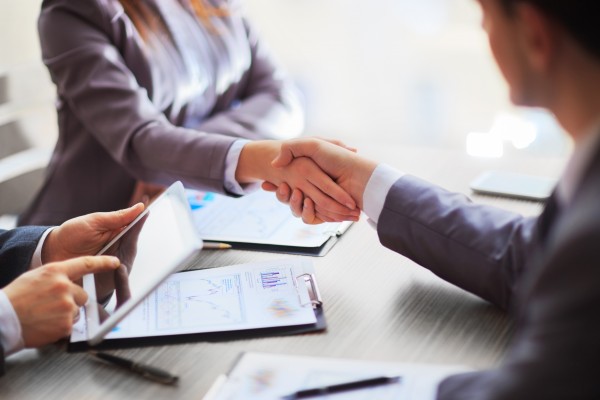 Whether you are a sole trader or managing a large multinational company, you will benefit from professional advice from experts in the corporate field. At DMFN, our corporate finance accountants have a wealth of knowledge and expertise in all areas of corporate tax, business management, and planning. We are here to provide the best advice and guidance specific to the needs of you and your business. Our team will make sure your sales, mergers, and acquisitions are negotiated correctly, your reporting is up to date so that we can provide accurate advice and valuations.
The benefit of seeking corporate finance services is that you will receive independent, expert advice from accountants who are specialists in this area. Our team stays up to date with the current proceedings, and will perform a deep analysis of your company's operations so you can be sure you are getting the best possible advice. Outsourcing this work saves you time and money, and ensures that your business strategies are effectively managed in all areas.
Benefits of Corporate Finance
Let our experience be your guide call 01 662 5908