We strive for excellence and quality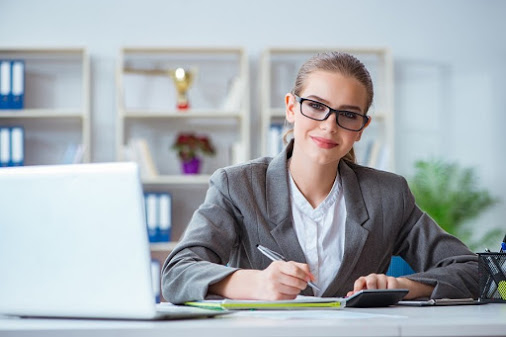 DMFN is a firm of statutory auditors, accountants and tax consultants and was established by Michael Naddy. The firm has grown considerably since then and now employs ten staff and has an array of consultants. The firm provides a complete suite of services. The firm has a wide ranging client base including privately owned companies and groups, multinationals, sole traders and partnerships, start-up enterprises, investment intermediaries, high net worth individuals and a large personal tax clientele. The firm strives to provide the highest quality service to all our clients in a cost effective manner. We achieve this by understanding our client's needs and ensuring we meet all of their expectations.
DMFN demands excellence and continuously invests in training in order to achieve this. Our services are led by fully trained and qualified staff ensuring that you receive quality services and expert advice that you can trust, all delivered in a timely fashion. We are located in the city centre number 7 Fitzwilliam Street Lower, Dublin 2.
Let our experience be your guide call 01 662 5908