Professional accounting and tax services for businesses and individuals from client focused, industry experts.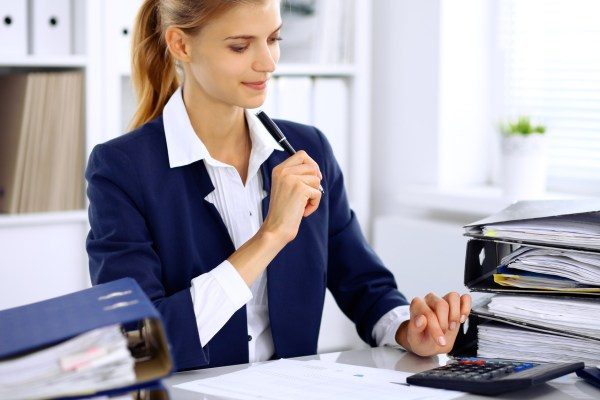 With our compliance expertise, our team will ensure your audit is carried out in accordance with current international auditing standards.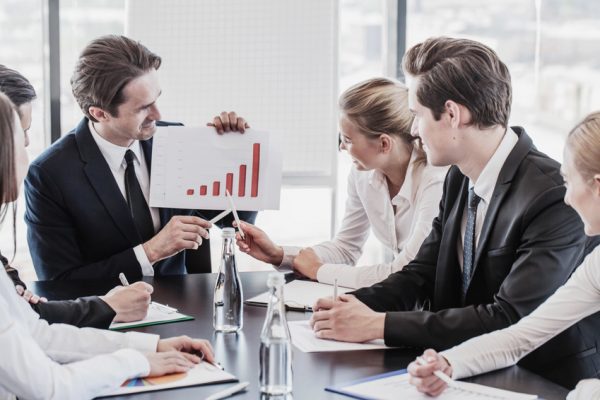 Whether you are acquiring or disposing of a business, looking to raise finances for working capital or for acquisitions, or thinking of retiring, we can help you.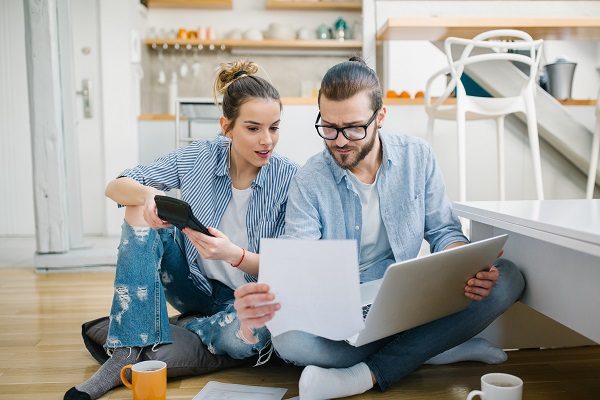 As a client focused firm, we provide an extensive range of services to the individual, including investment advice, retirement planning, loans and wealth management.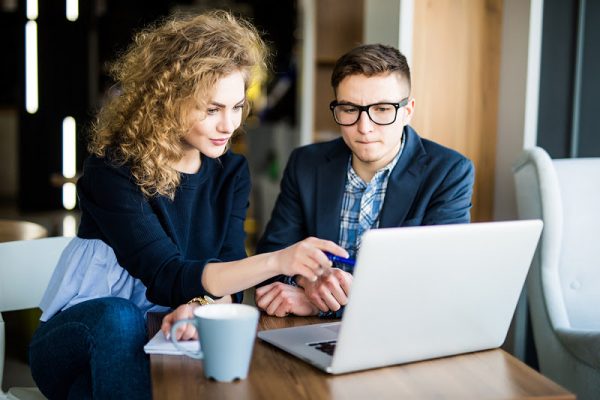 Our specialised company secretarial team has over 20 years combined experience in company law and filing requirements.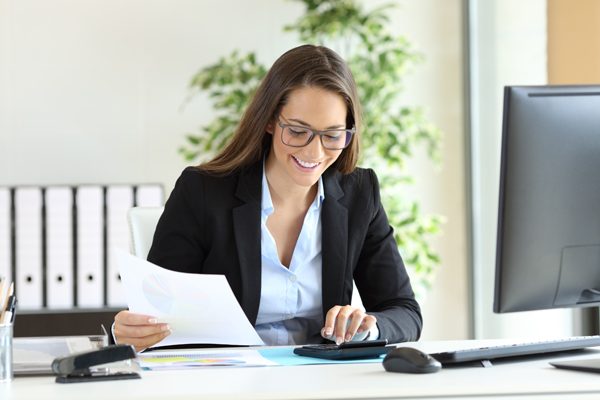 Our highly trained staff can efficiently run your payroll, and provide an easy and efficient method of managing your bookkeeping so that you stay tax compliant at all times.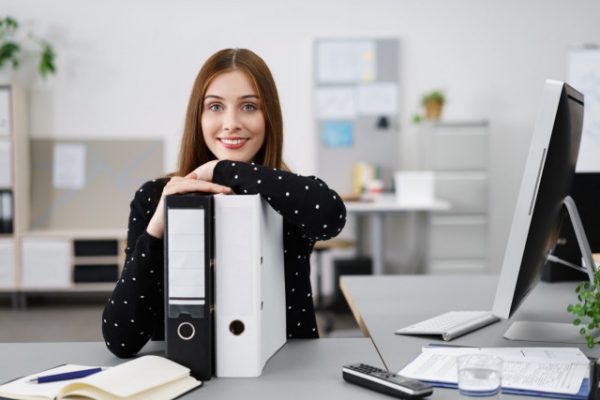 Every member of our qualified team has extensive knowledge of the Irish Tax system, and can provide expert advice in both compliance and consultancy.
Let our experience be your guide call 01 662 5908